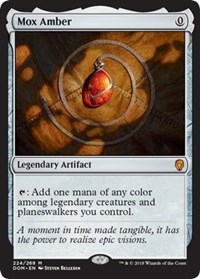 Dominaria for Magic: the Gathering releases Friday and here is our Tournament Schedule for this Weekend:
Thursday is…say it with me, our MODERN Tourmanent!
Entry is $5 and we begin at 6:30pm.
Friday Night Magic is both a Dominaria Sealed Tournament with Entry $25.38 AND Commander with Entry $4. Both start at 6:30pm.
Sunday is our first Dominaria Booster Draft. Entry is $16.
It starts at 12:30pm.