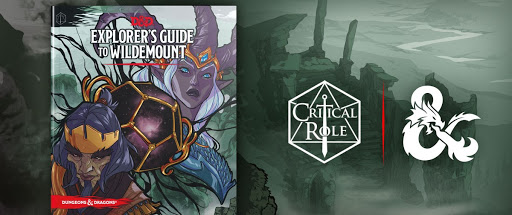 Attention All Dungeons & Dragons and Critical Role Fans!
Matt Mercer's Explorer's Guide to Wildemount is In Stock RIGHT NOW!!!
Looking to spice up your time at home?
Want to start a new campaign?
Needs something new to read?
Come in and get it while you can.
If you aren't feeling well, Private Message us
and we'll ship it right to you today!