This Friday we have two new Releases for Magic: the Gathering:
First is Battlebond, a new Booster set that combines Drafting with Two-headed giant. There are some awesome cards in the set for Commander and Modern, too.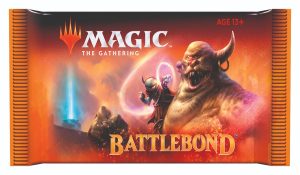 Second is the Second Commander Anthology that reprints some great cards from the last few years.