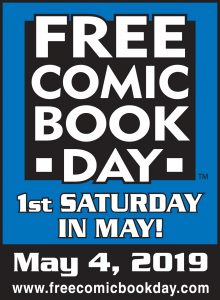 Free Comic Book Day is Coming Saturday May 4th.
We have some amazing guests for your to meet!
Mark Kidwell, writer of Rising Rebels and the '68.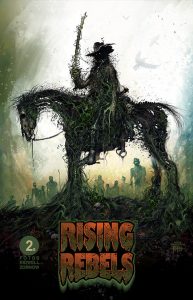 Craig Boldman, writer of Jughead and Archie.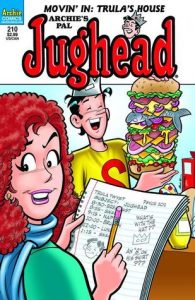 Tim Fuller, writer of Sham Comics.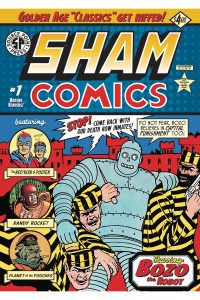 Jay Kalagayan, writer of MeSSed.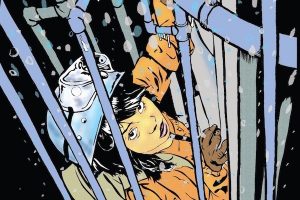 Christopher Charlton, writer/creator of Black of Heart, Binary Gray, Absent Stars, and The Dolls.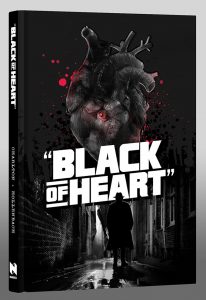 We are still waiting to here from David Mack, creator of Kabuki.